Find A Sugarhouse
If you are, or would like to become a member, please click here to for information on being listed.
Verified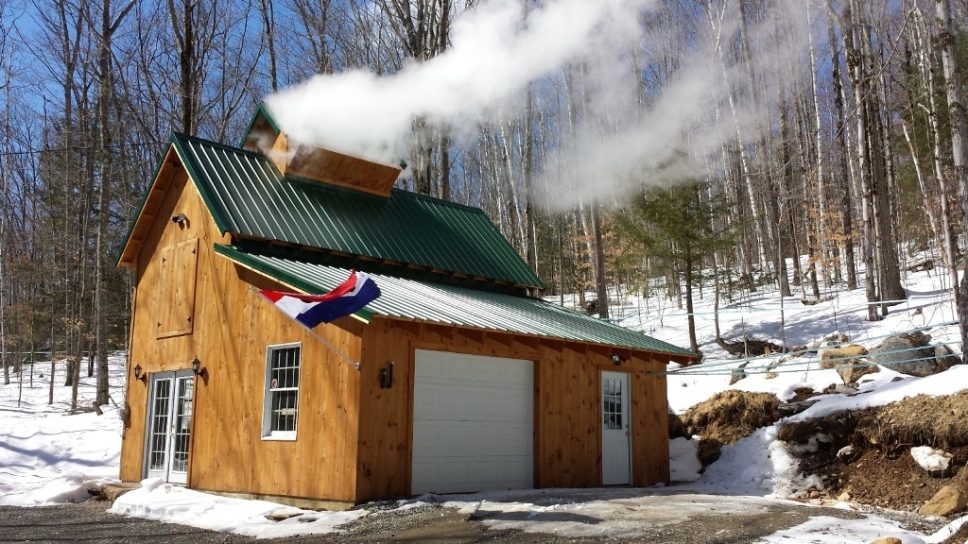 149 Breed Road, Harrisville, NH 03450, United States
Breed Road Harrisville New Hampshire 03450 US
Maple Month 2017
We will have products for sale, tours with an educational component, samples. We will be sampling maple cream as well.
Saturday March 11 Hours: 10-4
Sunday March 12 Hours: 10-4
Saturday March 18 Hours: 10-4
Sunday March 19 Hours: 10-4
Saturday March 25 Hours: 10-4
Sunday March 26 Hours: 10-4
Contact Name:
Jonathan & Jillian Miner