New Hampshire Maple Weekend • Maple Month 2020
Hosted by the New Hampshire Maple Producers Association, Maple Sugaring Month runs March 7 through March 29, spanning four weekends of maple madness! The 25th Annual NH Maple Weekend will be March 21 – 22, 2020.
Join the fun at a local participating sugar house! Across the state, sugar makers open their doors to the public to demonstrate the centuries-old craft of maple sugaring.
Meet the maple producers of New Hampshire. Discover how their operation works, enjoy free samples of fresh syrup, maple candies and confections, coffee and doughnuts. Some locations offer pancake breakfasts, petting farms or horse-drawn rides. Come taste why pure New Hampshire maple syrup has long been a delicious harbinger of spring.
Share in the excitement of the sweetest time of the year… you'll be happy you did!
NH Maple Month Contests
Thank you to our 2020 NH Maple Month contest sponsors.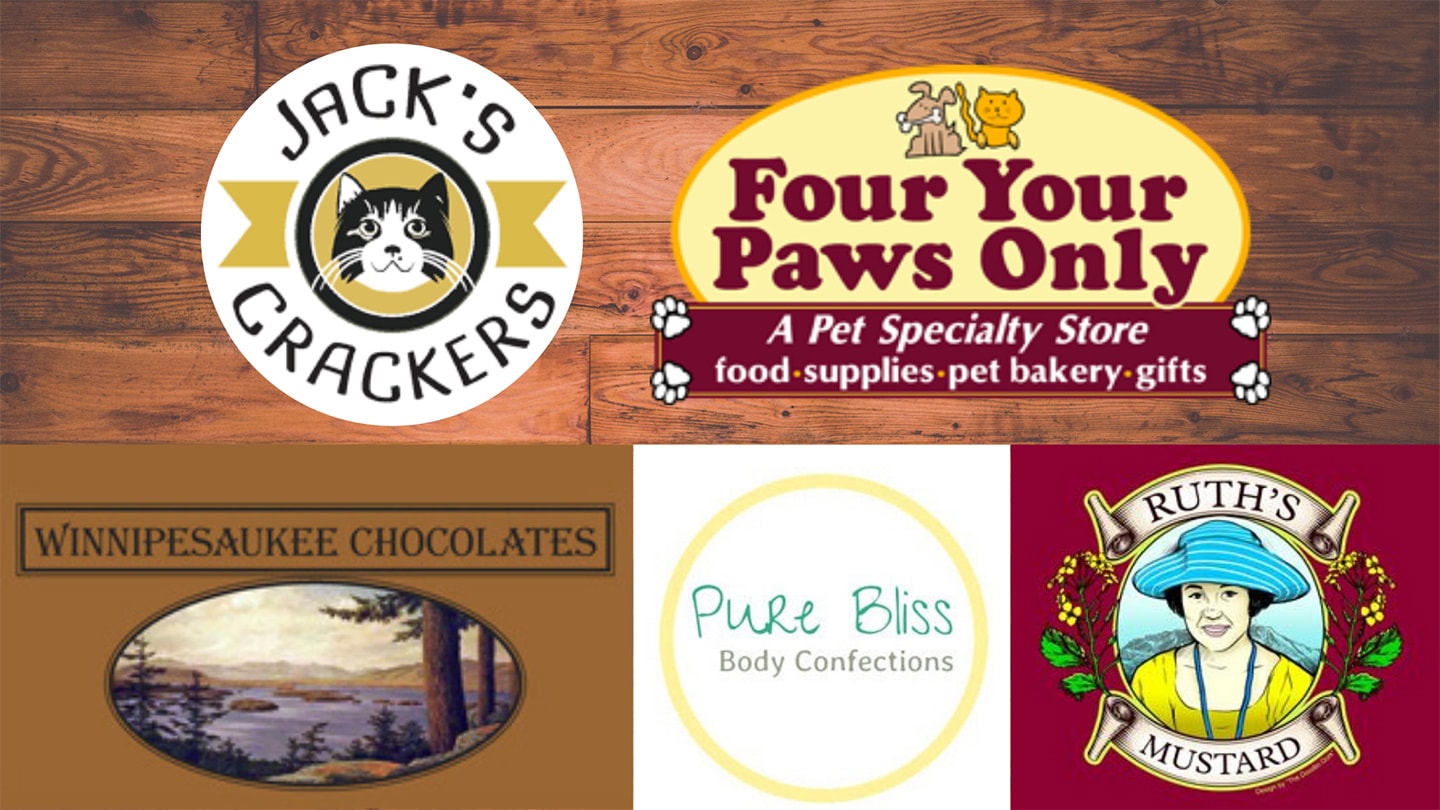 ---
Use the buttons below to view participating sugarhouses by weekend: