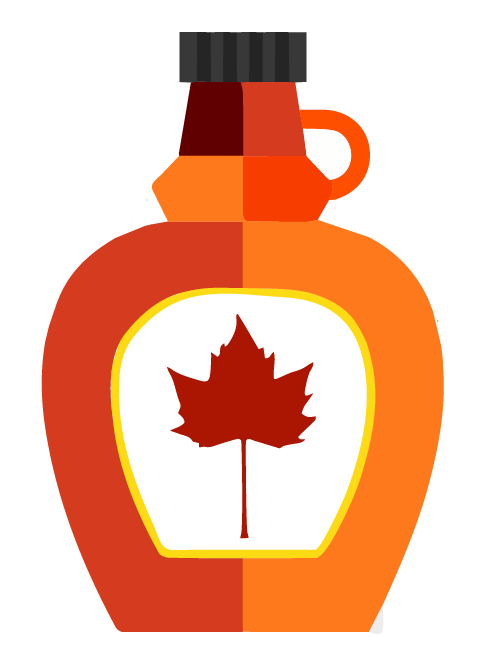 Letter grading is passé – maple syrup is now graded by flavor, lightness and taste. Explore the difference between golden, amber, dark and very dark.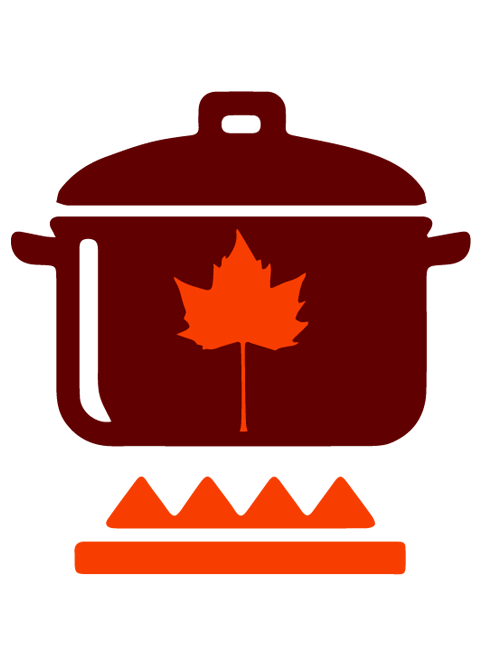 From spareribs and teriyaki sauce to pancakes and ice cream, these recipes all have one thing in common: pure, delicious, New Hampshire maple syrup!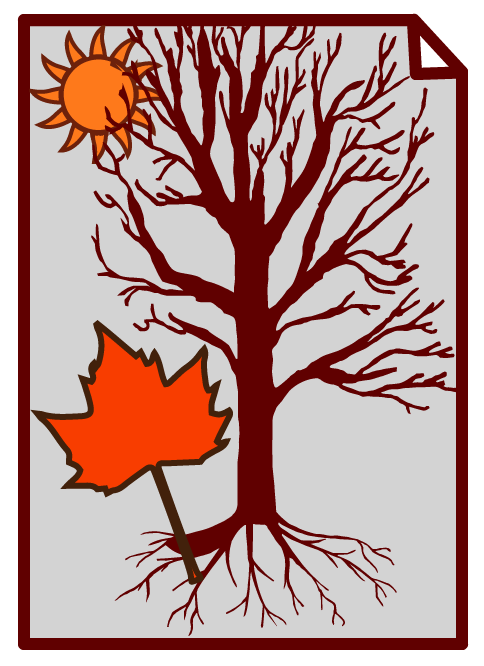 Explore posters and infographics showing the sugaring process, maple syrup production, and a list of maple syrup's nutritional benefits.