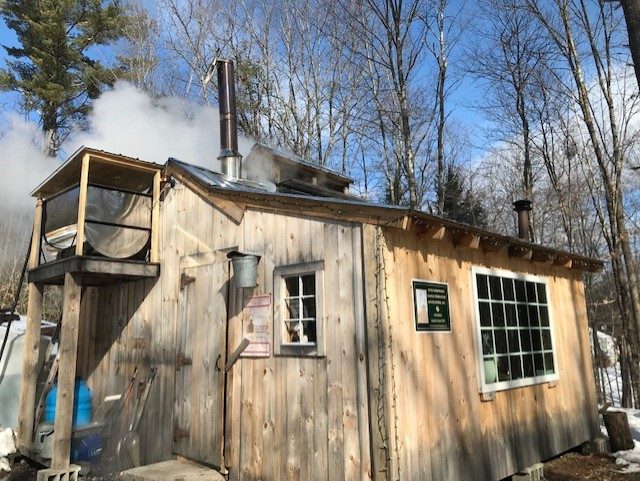 31 Kearsarge Valley Rd, Wilmot, NH, United States
304 Kearsarge Valley Road
Wilmot
New Hampshire
3287
US
2019 has been a big year for us. We welcomed our 6th Sapling in July & embarked on building a new Sugarhouse. Plenty of 2019 Syrup still available. We can't wait to start the 2020 Season in our new Sugarhouse & share our hard work.
After being out of the sugaring business for close to 20 yrs. David Atwood Sr. along with his son, David Atwood Jr. & son-in-law, Gary Gove decided to start making syrup again. In the Spring of 2015 6 Saplings Sugarhouse was established.
Full name of primary contact:
David Atwood Jr.
Handicap Accessible
Accessible
Bathroom Facilities Available
Available