503 Sheridan Road, Moultonborough NH
503 Sheridan Road
Moultonborough
New Hampshire
03254
US
5th Generation Farm making Maple Syrup the "Old Fashion Way". We are a wood fired operation taking pride in our great flavored syrup. We are just off Route 25 on a paved road. We would love for you to try our "made with love" syrup. When you visit you will see our sap buckets near the sugarhouse, some maple fact signs, Belted Gallow Cows, 4th and 5th generation sugar producers as well as the 6th generation in training.
This year we are unable to give up close tours but you can see the operation when you are inside and we do have a couple short videos on our Facebook page.
We look forward to seeing our maple sugar fans and meet new ones as well.
Full name of primary contact:
Arthur F Abbott
Handicap Accessible
NOT Accessible
Bathroom Facilities Available
NOT available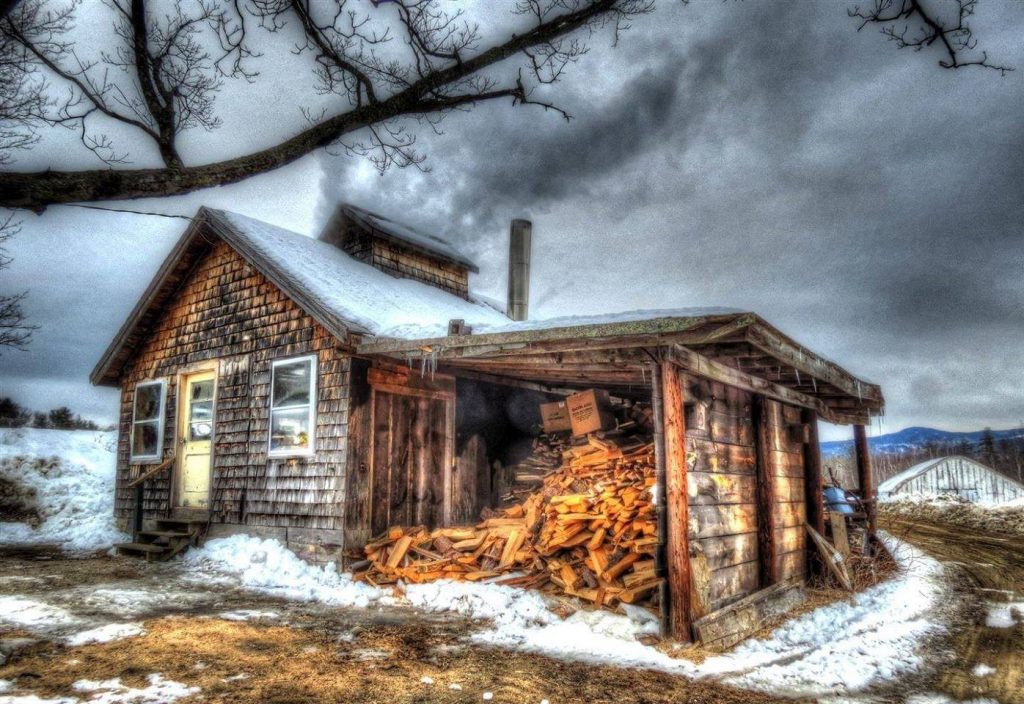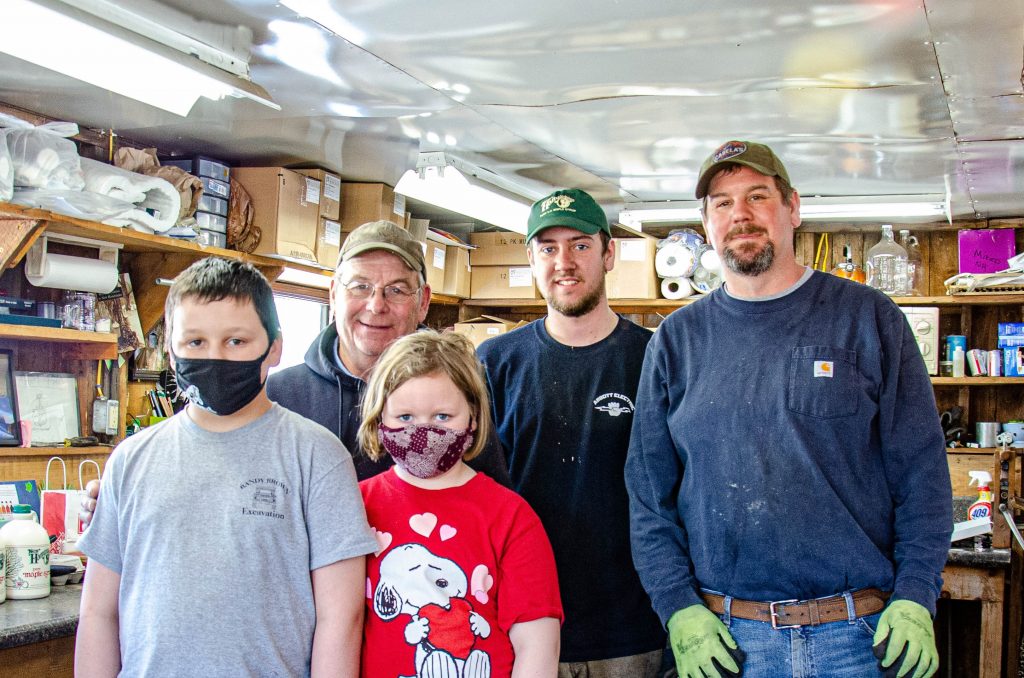 KateWilcox Maple 03-13-21 Abbott Farm Moultonboro -74 (1).jpg
10 months ago