545 Stagecoach Road, Sunapee, NH
545 Stagecoach Road
Sunapee
New Hampshire
03782
US
*NEW location*
The Sugarhouse at Harding Hill Farm is now located on the corner of NH Route 103 and Stagecoach Rd in Sunapee.
Just a couple miles from Mount Sunapee Resort. Snowmobile Access (weather dependent). Recreational Trails also accessible for walking/hiking.
We're open for the 2021 maple season every weekend in March (10am till 4:30pm) while respecting COVID-19 precautions.
To keep our customers and our family safe, we ask that you wear a mask and social distance. Tours are offered with limited group sizes. Please dress for the outdoors.
Visit hardinghillfarm.com for event details and blog posts throughout our season!
A third generation family farm and forestry business. Maple sugaring has been our family tradition since 1948.
We have 2500 taps and continue to operate with a wood-fired evaporator.
Our new building offers more room for customers, heated retail shop, and the same wood-fired maple syrup experience.
Farm Products include:
Maple Syrup, Bourbon Barrel Aged Maple Syrup, & additional maple products
Grass Fed Beef
Firewood
Full name of primary contact:
Tyler Webb
Handicap Accessible
Accessible
Bathroom Facilities Available
Available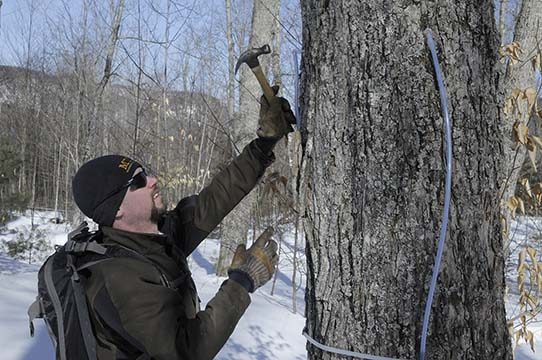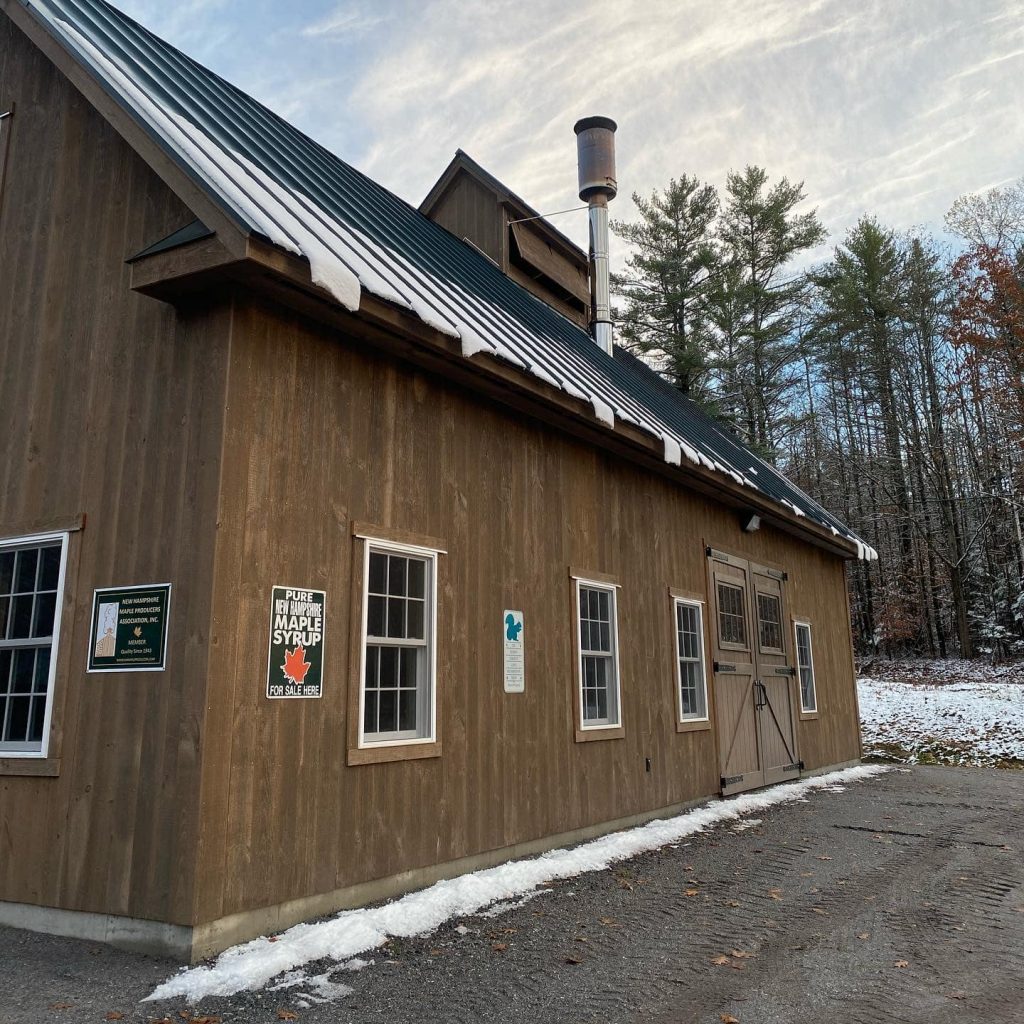 138261980_4870537112987552_5220102980529804241_o.jpg
10 months ago