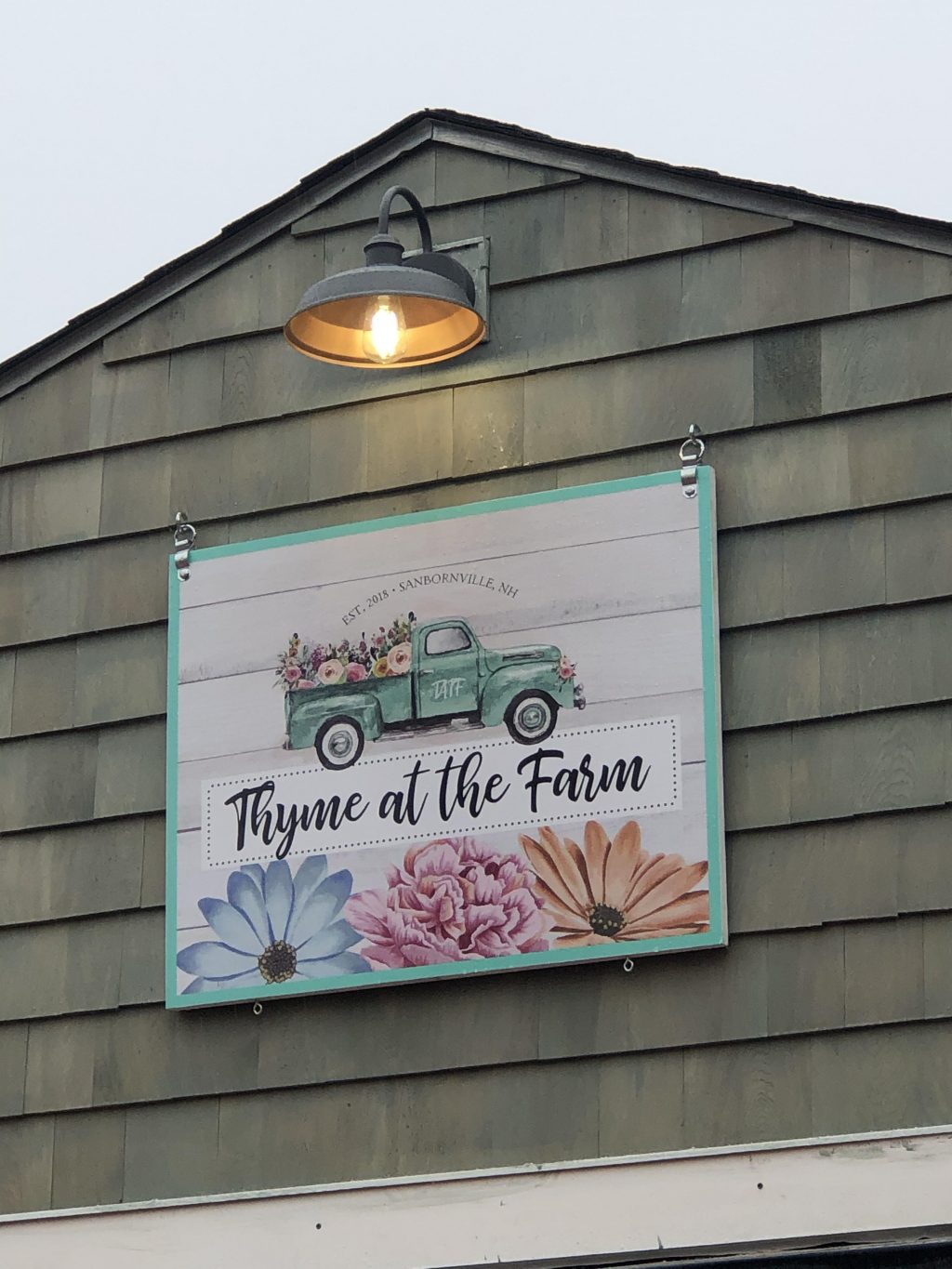 16 Wilson Rd Sanbornville NH
Thyme at the Farm is a unique country gift shop specializing in hand crafted bath and body products along with other hand crafted gifts. We also carry specialty foods. Our maple hot cocoa bombs are one of our best sellers along with our maple soap.
We produce all the maple syrup products we sell. All of our taps are on the same land as our store.
Full name of primary contact:
Gary & Lisa Lauze
Handicap Accessible
NOT Accessible
Bathroom Facilities Available
NOT available
Kaison's Sugar House is a family run sugar house. A part of yesterday in touch with tomorrow! We will be open Saturday, March
>>